"Rick's is very helpful and efficient, experienced and very patient! I like his service!"

"Very knowledgeable, patient and resourseful. Very well recommended agent."

"Will definitely recommend friends who want to buy or sell their flat to him. Once again thanks for your hard work n put in extra miles."

"Rick is one of the best salesperson, honest, helpful, knowledgeable, patience and humble."
Why So Many Clients Chose Rick
Trust
Knowledgeable and humble, both home owners and buyers trust Rick to act in their best interest.
With his years of experience in the property market, you can rely on Rick to give you the right advice and insights.
Results
At the end of the day,  what people care most about is meeting their property goal. Rick's results speak for themselves.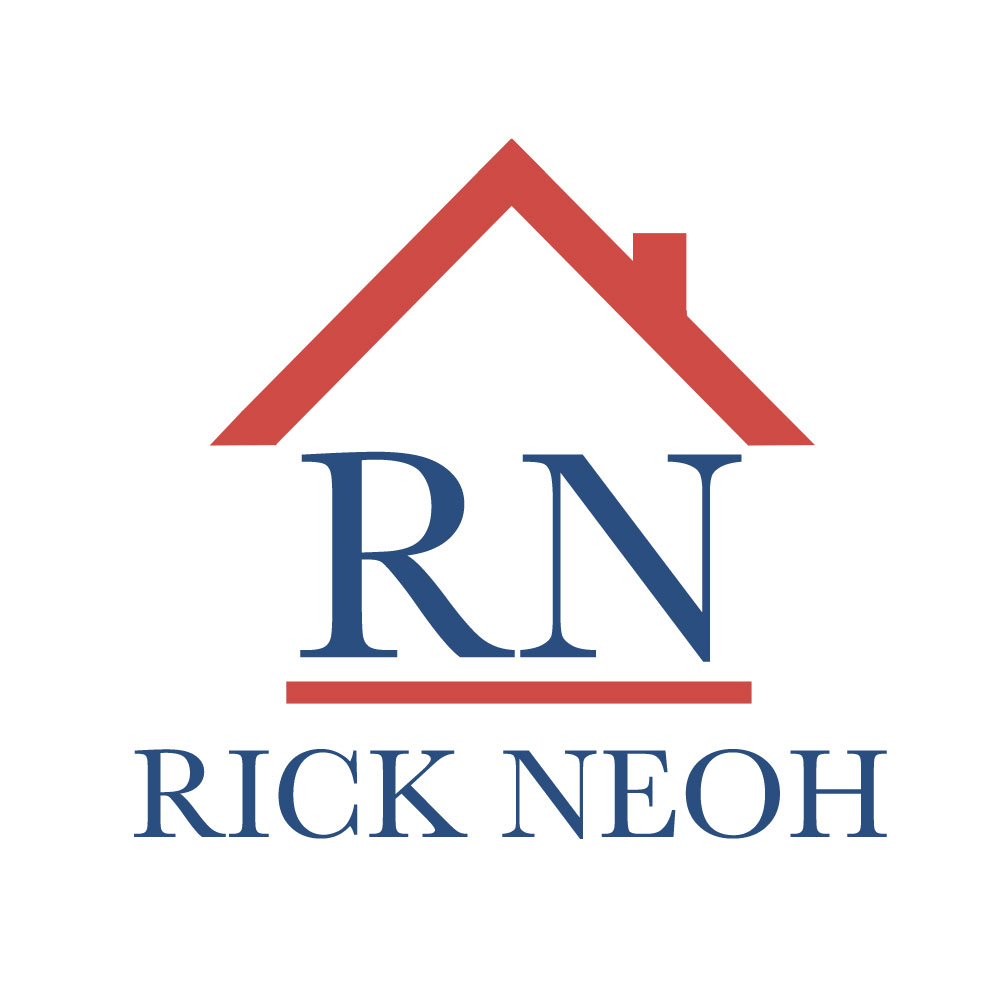 Get Your Dream Home Today